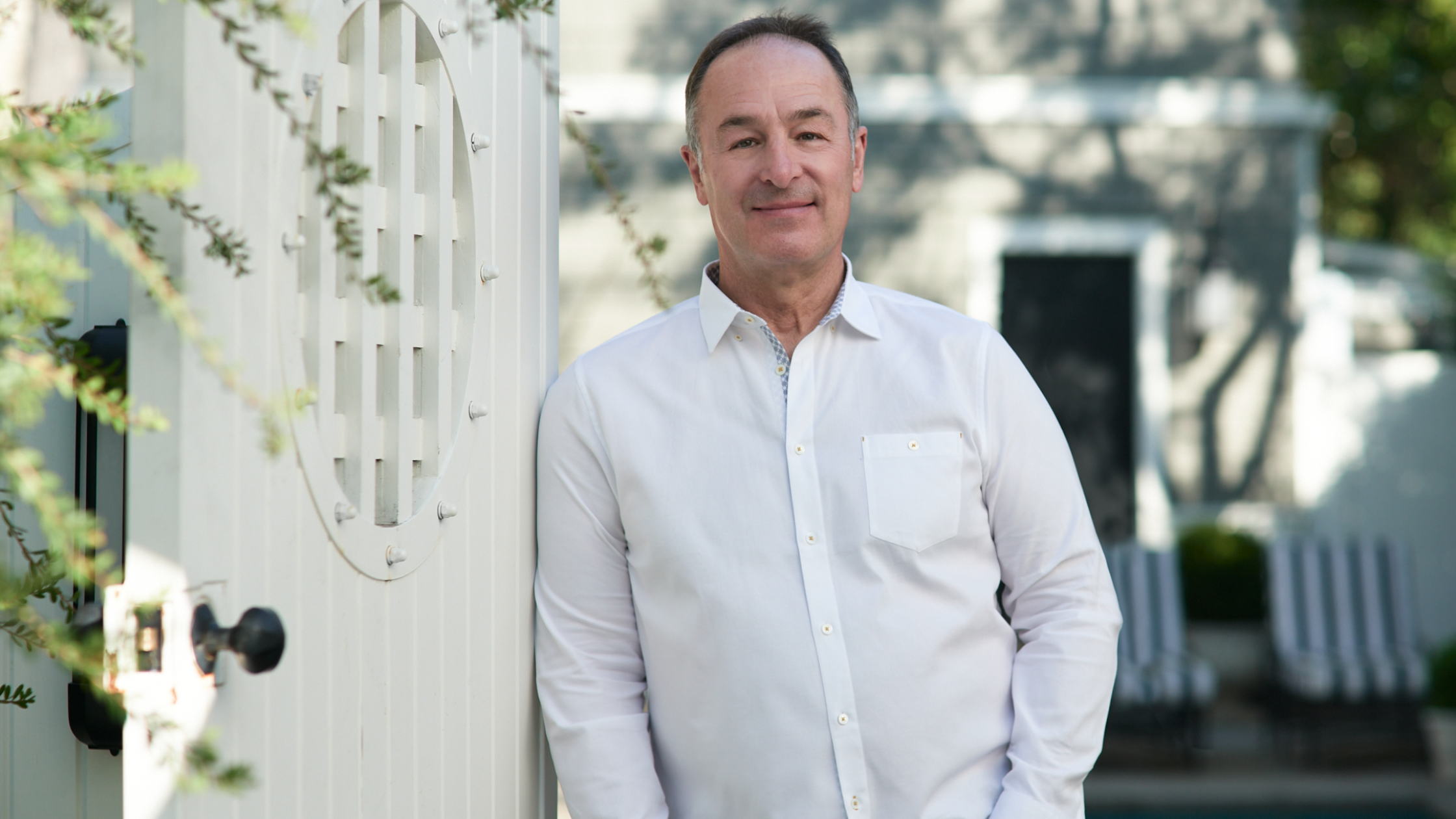 Cosmetic Surgeon & Facial Plastic Surgeon located in Pasadena, CA
Michael Schwartz, MD, is an accomplished and highly sought-after cosmetic surgeon serving patients from the greater Pasadena, California, area. Through his leadership role at Skin Deep Laser Medspa, Dr. Schwartz is excited to offer a wide range of the latest medical aesthetic treatments. There's a great deal of truth to the old adage that looking your best leads to feeling your best. When you feel great about how you look, your self-esteem and confidence improve, which filters through in everything you do. Dr. Schwartz understands the power that aesthetic services have in our everyday lives and has gone to great lengths to make those services available to Pasadena residents.
Education has always been centrally important to Dr. Schwartz. He began his studies at Lawrence University in Appleton, Wisconsin, where he earned his undergraduate degree in biochemistry. He went on to study medicine at Loyola University Chicago Stritch School of Medicine. Upon completing his MD, Dr. Schwartz refined his skills through training at the Los Angeles County  University of Southern California (USC) Medical Center before spending five years training in otolaryngology and head and neck surgery at USC. He also completed a year of training in facial plastic and reconstructive surgery at the University of Illinois and USC.
Dr. Schwartz was one of the first cosmetic surgeons to study and perform the tumescent technique of liposuction and liposculpture in Los Angeles in the 1990s, and was also a pioneer of the SmartlipoⓇ laser. He has continued to complete advanced training in VASER Hi-Def Liposuction, as well as cosmetic procedures such as breast surgery and cutting-edge techniques for abdominoplasty (tummy tuck) procedures.

 Dr. Schwartz is a diplomate of the American Academy of Cosmetic Surgery and holds membership in numerous professional organizations, including the American Academy of Facial Plastic and Reconstructive Surgery, and the American Academy of Otolaryngology-Head and Neck Surgery. He's certified by the American Board of Facial Plastic and Reconstructive Surgery and the American Board of Otolaryngology.
Through his plastic surgery practice, Dr. Schwartz strives to deliver optimal results that give patients a more youthful, well-rested appearance. Those same standards apply to medical aesthetics, and the treatments available at Skin Deep Laser Medspa represent the best in the industry at any given time.
If you're considering microneedling, laser skin resurfacing, chemical peels, body contouring, or other aesthetic services, choose a practice that encompasses the highest standards of care. At Skin Deep Laser Medspa, Dr. Schwartz relies on the same skill set and standards that make him one of the most highly sought-after cosmetic surgeons in the region.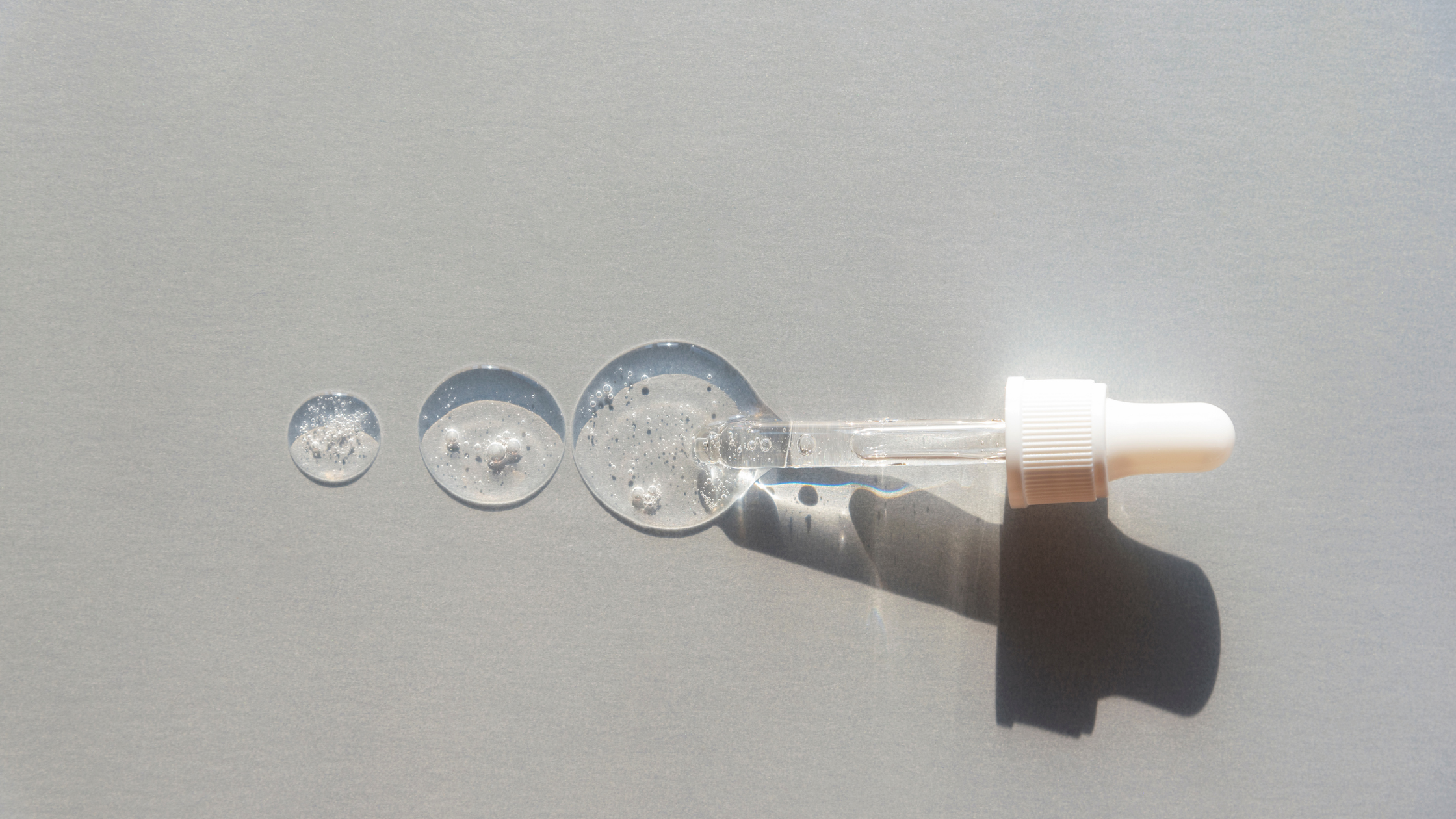 Hyaluronic Acid - The Hydrating, Plumping Molecule Your Skincare Routine Needs
Read more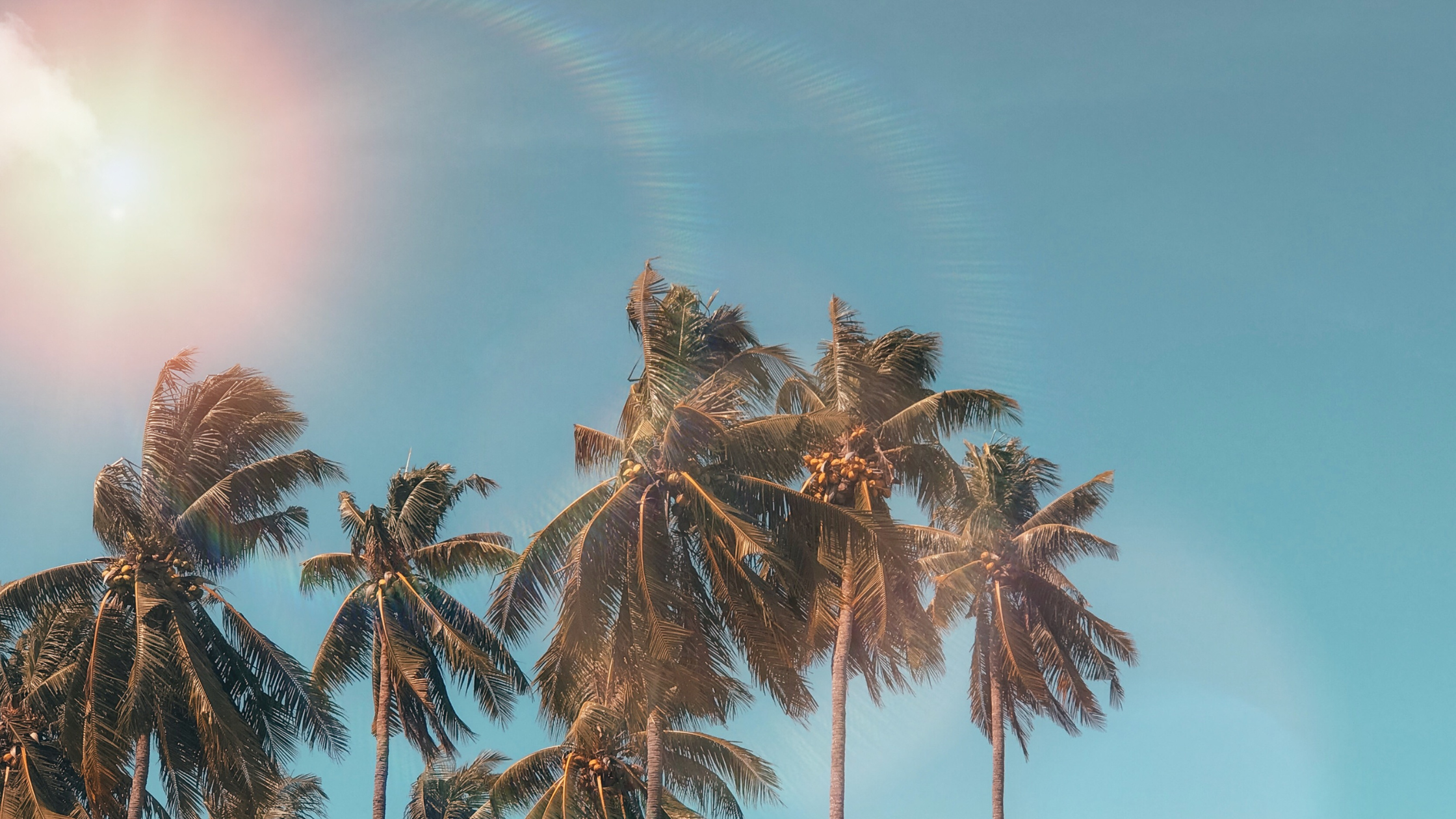 Let's Talk SPF! With so many different types of sunscreen on the market, how can you know which is right for your unique skin? Let's dive into tinted vs. untinted sunscreen and what to look for to ...
Read more